With the support of British Council and Arts Council England's Artists' International Development Fund, I was travelled to Bangkok in May 2016 with choreographer Adrienne Hart of Neon Dance. We spent 10 days in Thailand researching and exploring Thai Dance Drama and performance traditions associated with the Buddhist Jataka mythology. Off the back of this research I secured funding to begin work on Mahajanaka Dance Drama - a new dance/music work for the stage. We had two studio residencies at DanceXchange, Birmingham in October 2016 and November 2017 resulting in the making of a full-length work. I had the opportunity to work collaboratively with award winning artists from both Thailand and the UK to forge a new, bilingual musical and movement based language to tell the story of Mahajanaka Jataka; one of the great myths of the ancient world.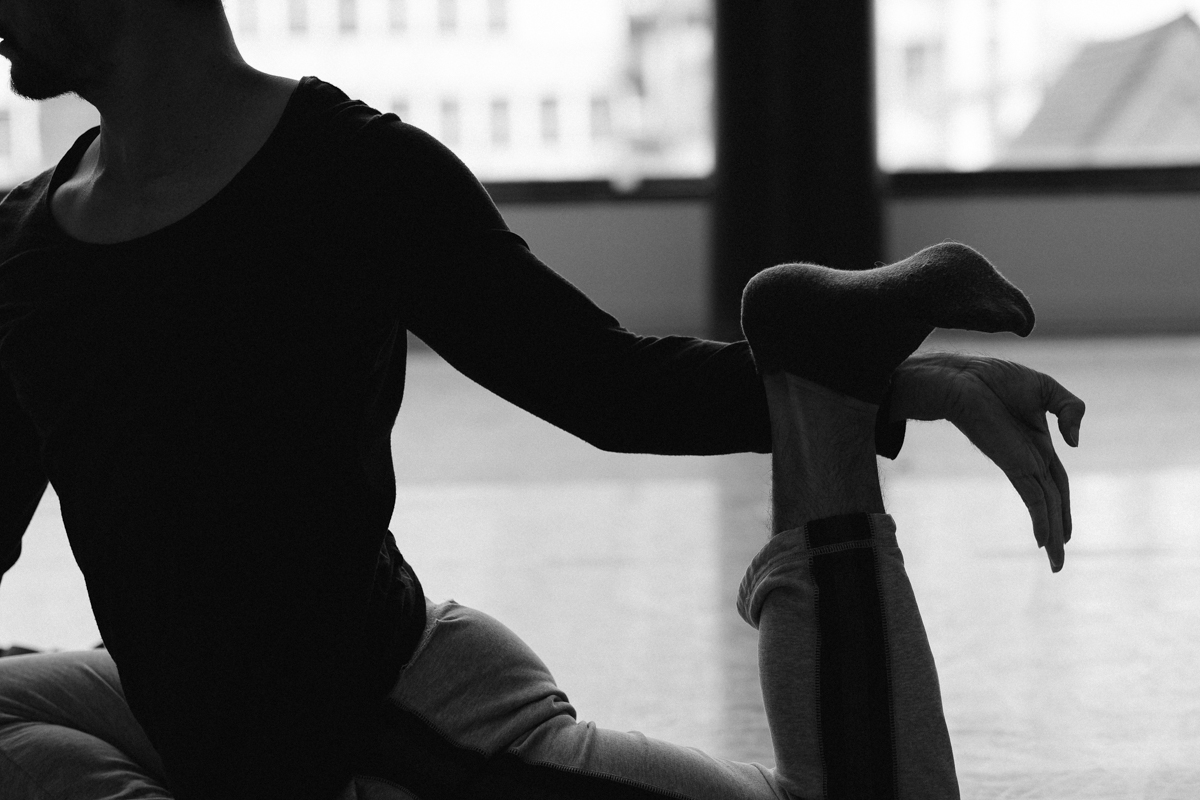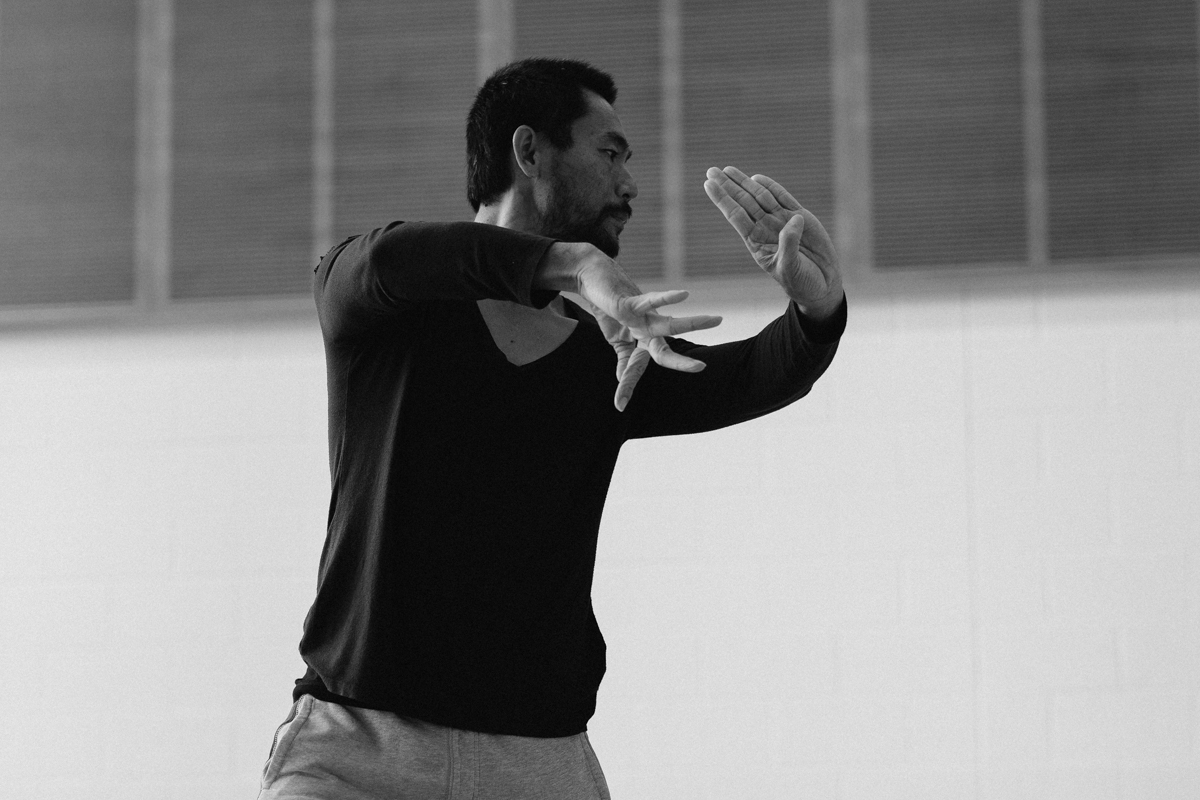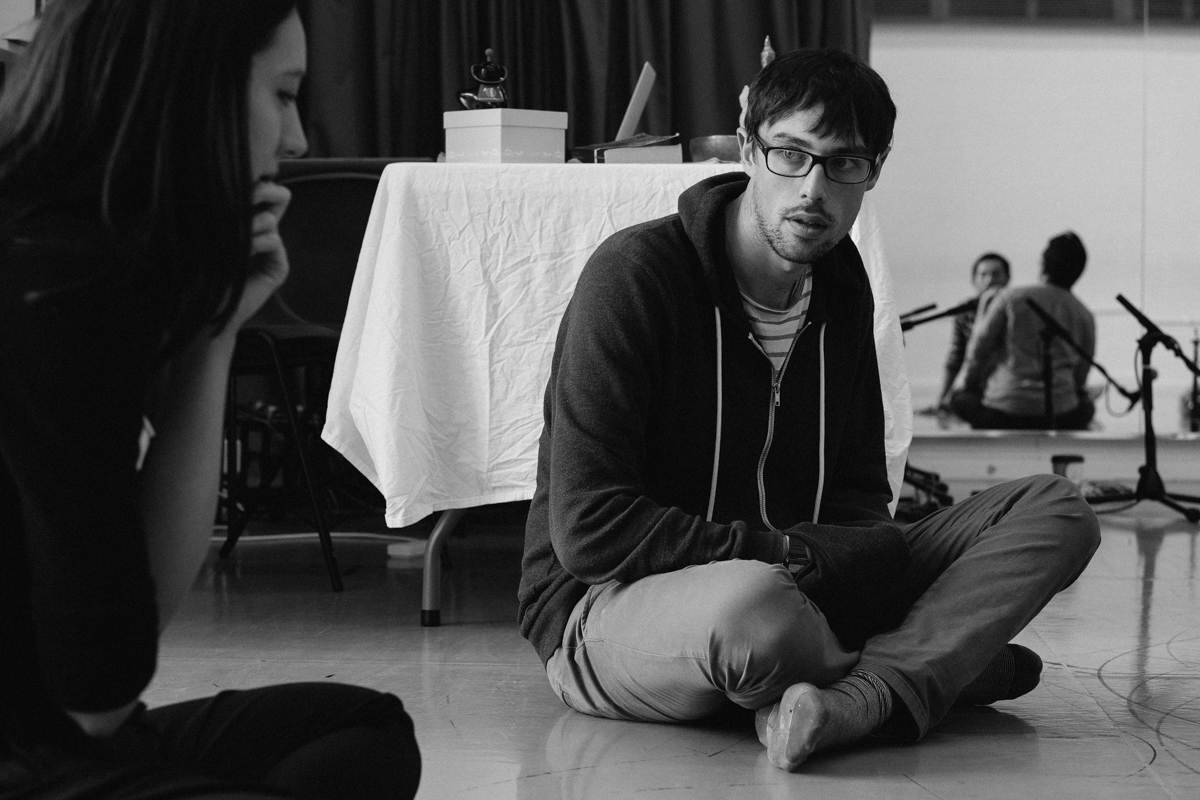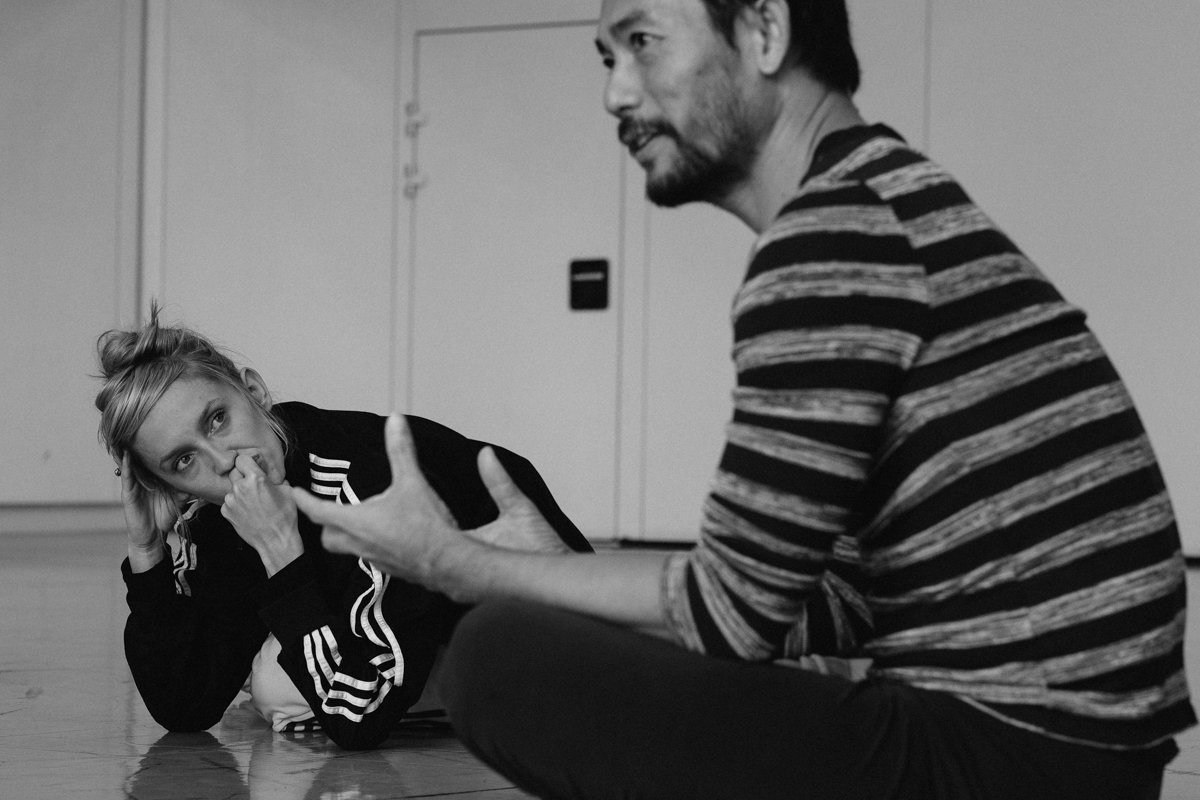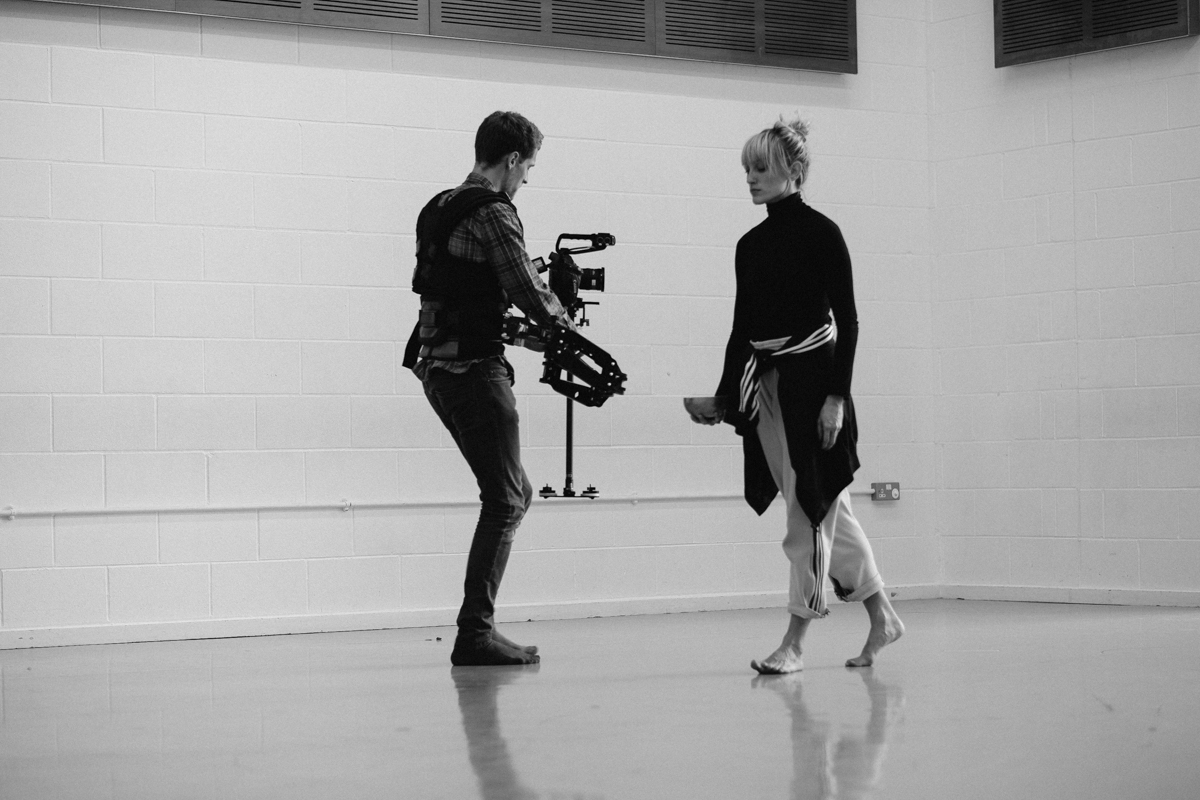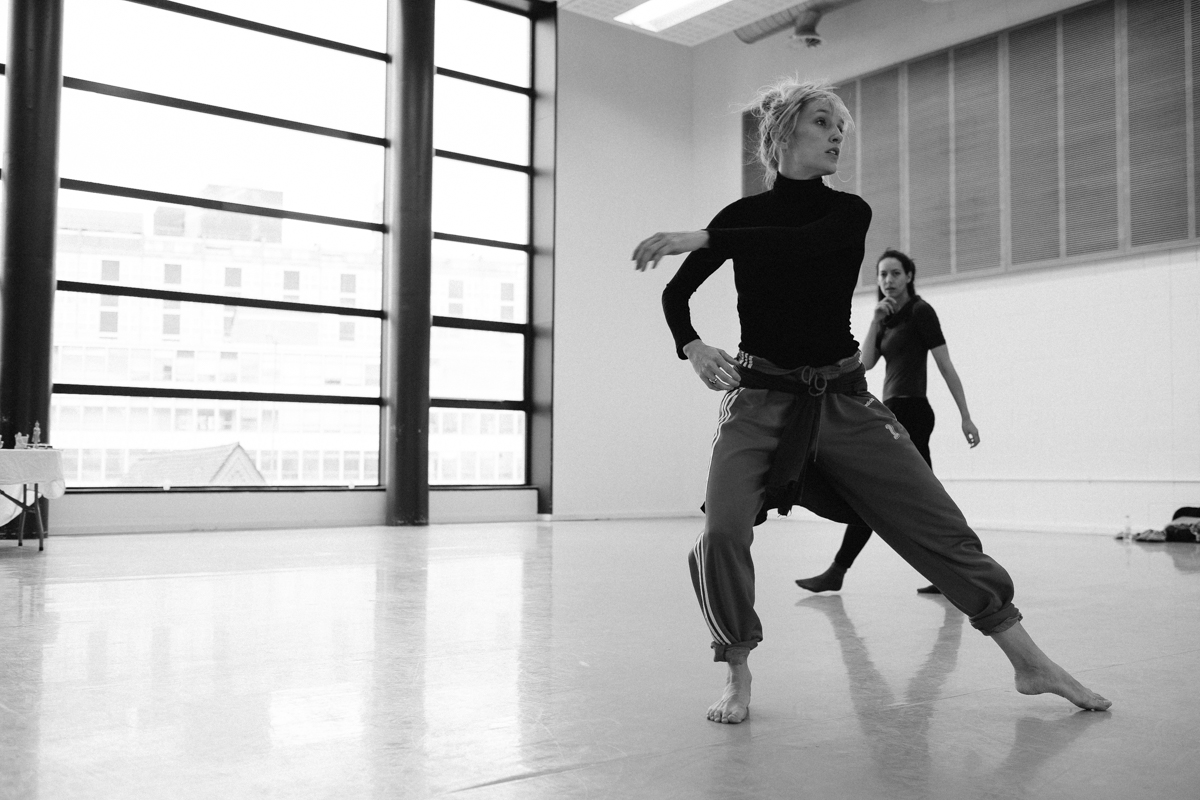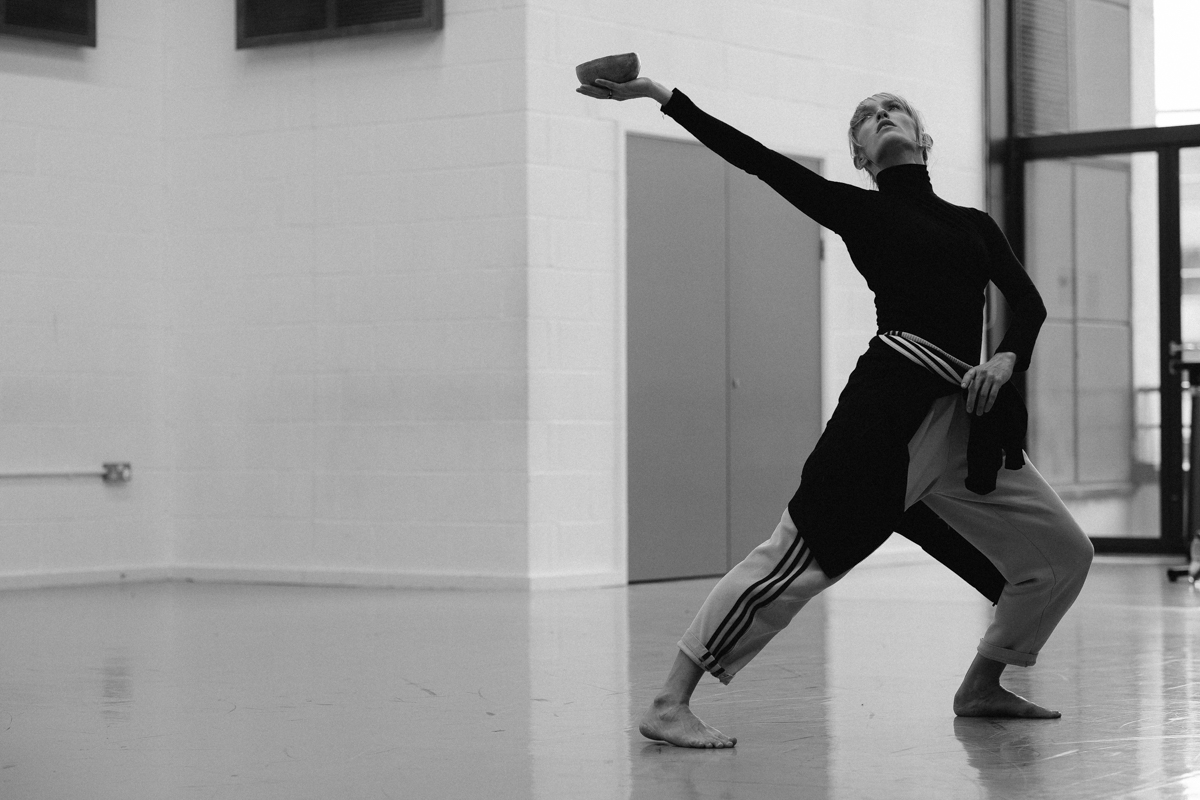 Photos by Oliver Holms
We previewed Mahajanaka Dance Drama at Wiltshire Music Centre on the 2nd April 2018.
My EP Mahajanaka was inspired by the project and produced with a Thai Piphat ensemble whilst out in Bangkok, it was released on 20th April 2018 via Nonostar Records.
Mahajanaka Dance Drama is touring the UK in November 2019
Watch the mini documentary from our research trip to Bangkok and view behind the scenes at DanceXchange: